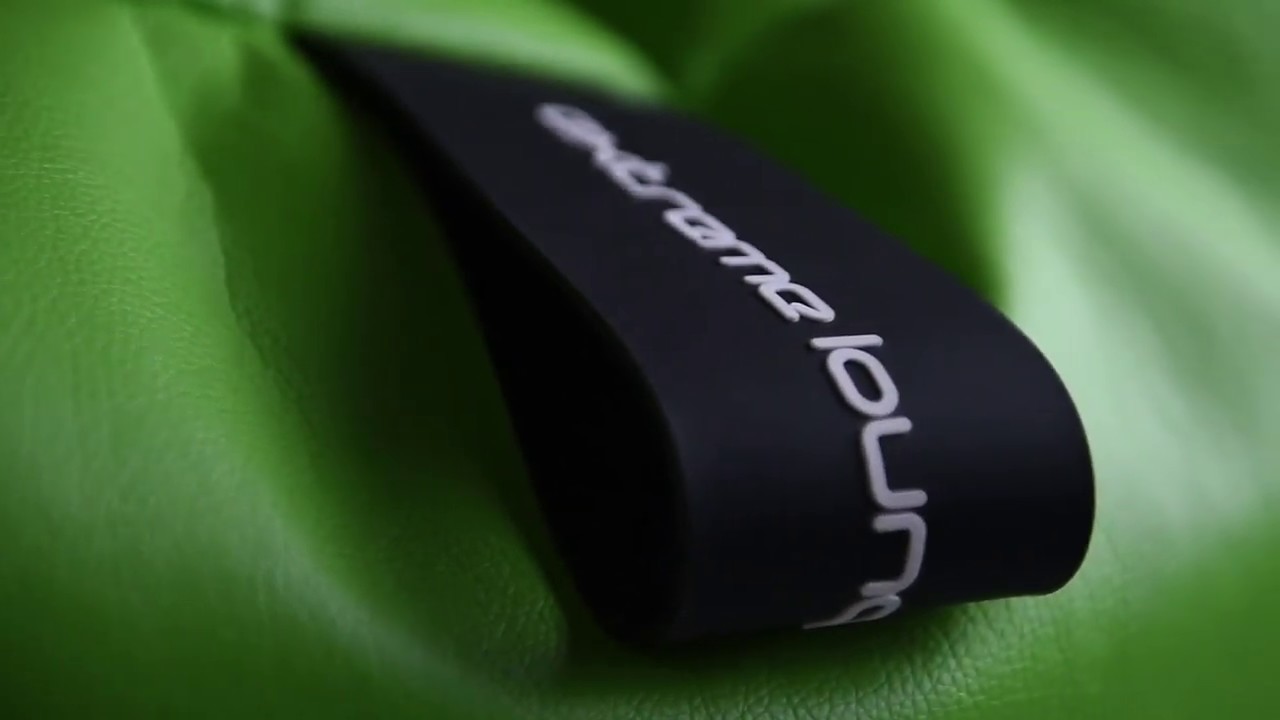 WELCOME TO EXTREME LOUNGING AT GARDEN-X
WELCOME TO EXTREME LOUNGING AT GARDEN-X
Bean bags are just a fabric bag filled with polystyrene beans…
Every aspect of their design is carefully considered and 100% focused towards providing the ultimate comfort in style. The shape of the B-Bag, the choice and cut of material, the precise amount of direct-filled polystyrene beads, the breathable vents and super strength double stitching. They combine to deliver the extreme lounging experience.
The B-bag is British, through and through. And we're proud of it. They're also proud of the fact that they make every single B-bag at our factory in Yorkshire, where they have been making the best bean bags for over 10 years.
It all started with a straightforward request from Steve Shrimpton's son Tim. "Can you make me a bean bag please, Dad?" Having built up a successful textiles company, Steve thought "no problem". His first attempt was a small narrow seat. "Too small, Dad." The second a bigger seat. "Bigger, Dad, bigger!" Finally, Steve made a huge bean bag seat. Tim loved it. His friends loved it and tested it to the max. B-bag was born.
Today, they still source all of their materials for their luxury bean bags from as close to home as possible. Not only that, they strive to make everything they do as environmentally friendly as possible. And they do all of this in the cause of creating an uber-comfortable place for you to plonk your posterior.
WHY CHOOSE EXTREME LOUNGING B-BAGS
WHY CHOOSE EXTREME LOUNGING B-BAGS